Partnership Blog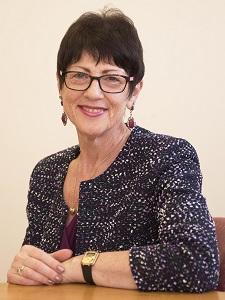 Published: Tuesday, 24th July 2018
I started my new job at South Yorkshire's Community Foundation (SYCF) in April 2013, over five years ago.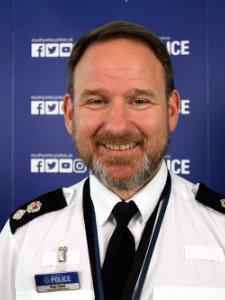 Published: Tuesday, 1st May 2018
It's good to occasionally retrace your steps, go over old ground and reacquaint yourself with a patch once well known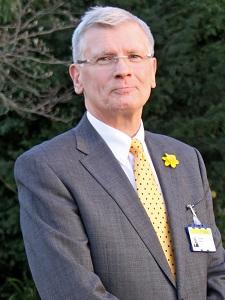 Published: Tuesday, 16th January 2018
I was lucky enough to become an adopted son of South Yorkshire some decades ago, having done the sensible thing by migrating north with my young family!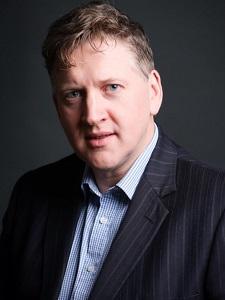 Published: Monday, 9th October 2017
The first time I visited Rotherham was when I came for the job interview with the local Citizens Advice.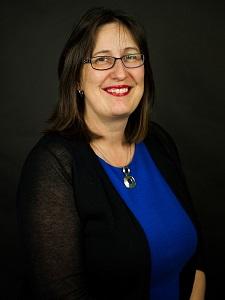 Published: Friday, 30th June 2017
When I got married 22 years ago I moved into a house in Rotherham from Sheffield. The journey began...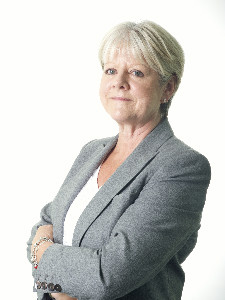 Published: Friday, 7th April 2017
I was a late developer when it came to having a passion for Rotherham. My first visit to the town was in 2006 – I stayed for less than an hour and vowed never to return!
RSS version
|
What is RSS?