You are here:
Home
| Latest News
Latest News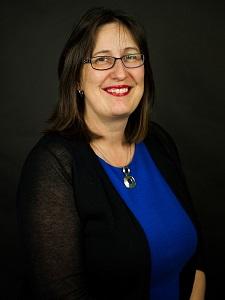 Published: Friday, 30th June 2017
When I got married 22 years ago I moved into a house in Rotherham from Sheffield. The journey began...
Building on Rotherham's community spirit and friendliness, Rotherham Borough Council and the Rotherham Together Partnership have allocated a small funding pot for grants up to £250 per group.
RSS version
|
What is RSS?